advanceuw.org
Wisconsin Foundation and Alumni Assoc.
Design Lead, Web Design, Photo Direction
Employed at WFAA
Photos/Video: David Nevala, Univ-Comm., WFAA, Andy Manis
The website for the Wisconsin Foundation and Alumni Association (WFAA) has two main goals: explain the work of WFAA and recruit staff. 

SITE DESIGN
I kept the layout of the site clean and simple with the use of book weight Verlag, white space and gray accents. The warmth and UW brand red for the site come from the photo shoot of staff in the interiors of the WFAA offices and the use of UW–Madison campus photos.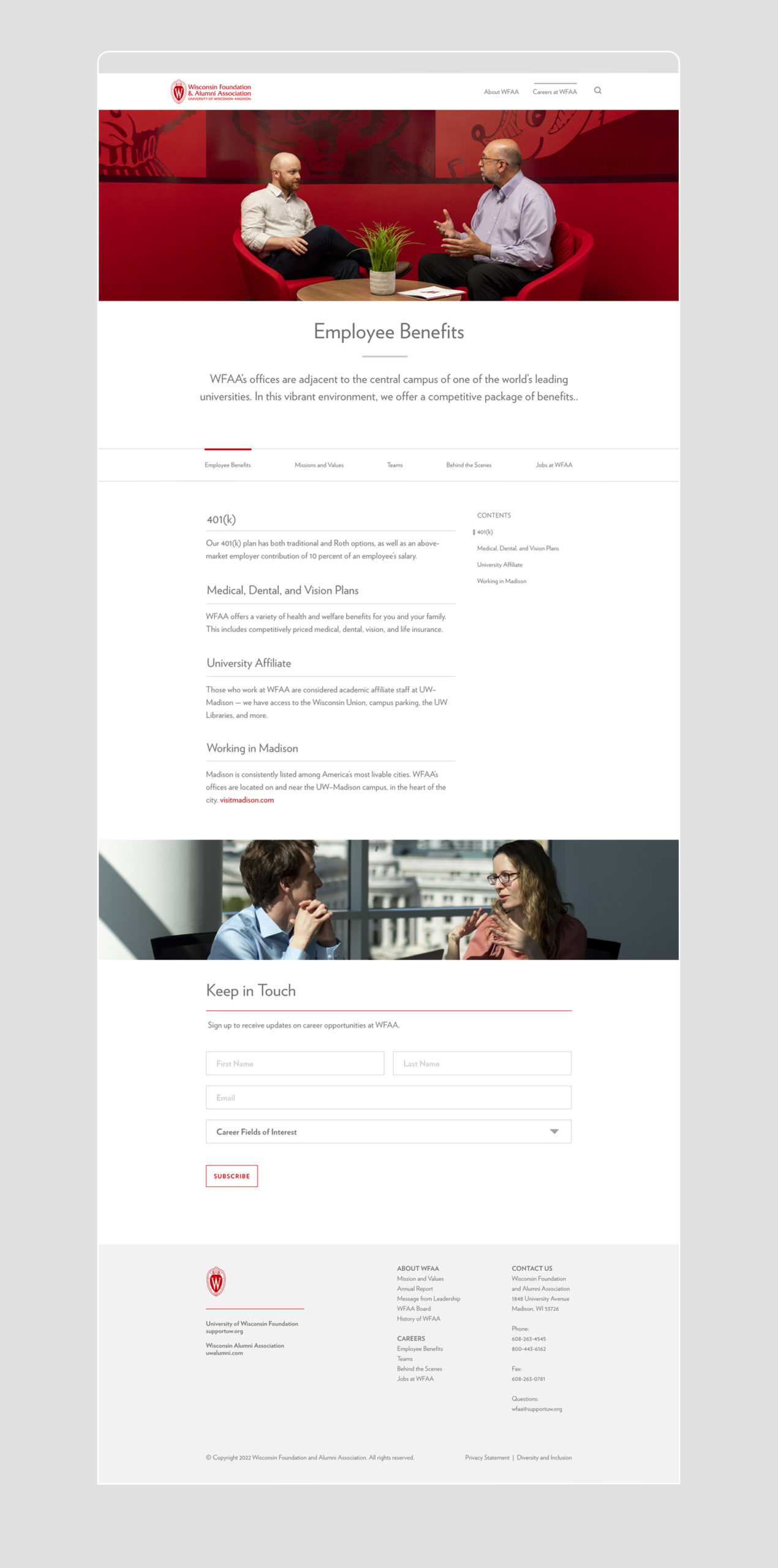 PHOTO SHOOT
I art directed a photo and video shoot with over thirty staff members at multiple locations in the WFAA offices. The photos pull the vibrant UW brand red from the office interiors into the color palette of the site. The staff photos show opportunities for staff meetings, collaboration and socializing.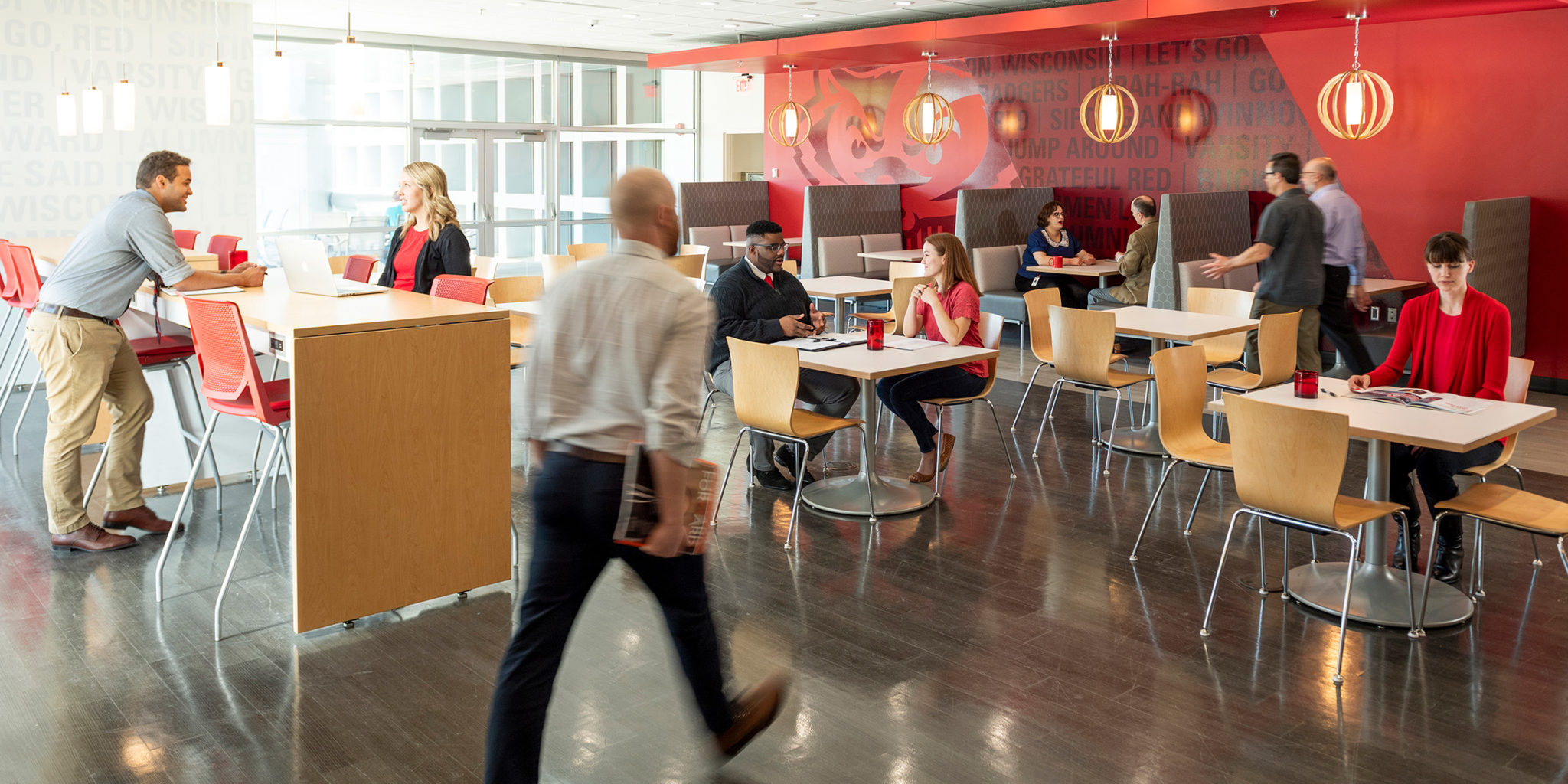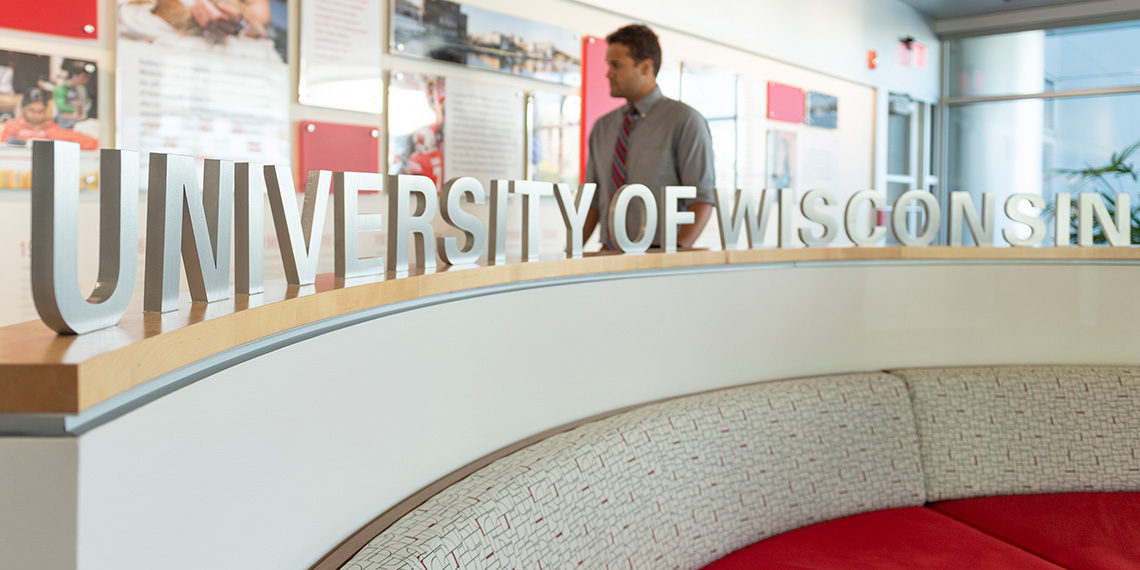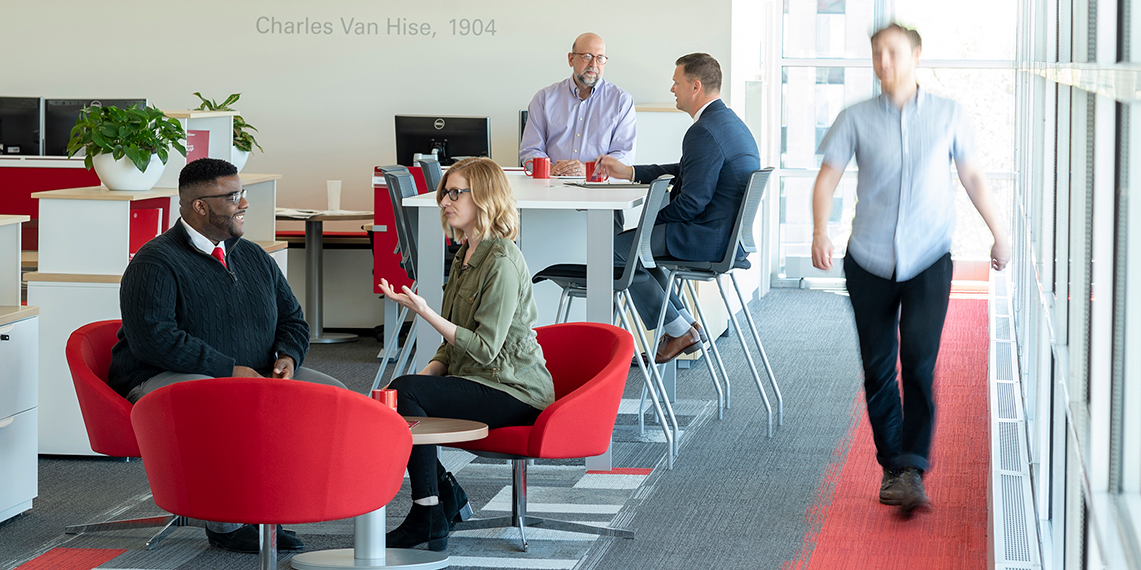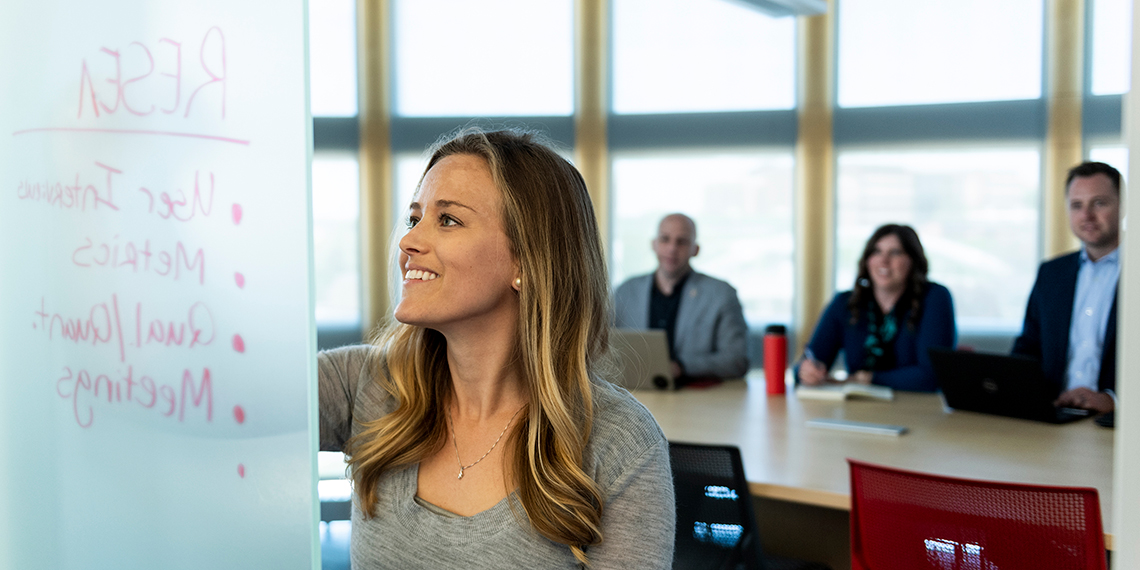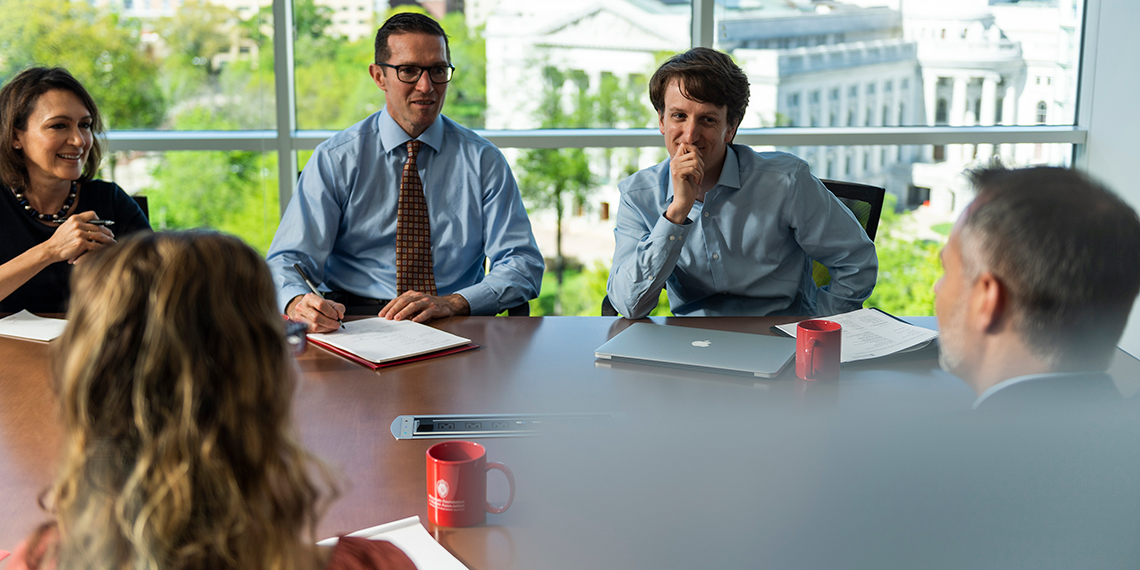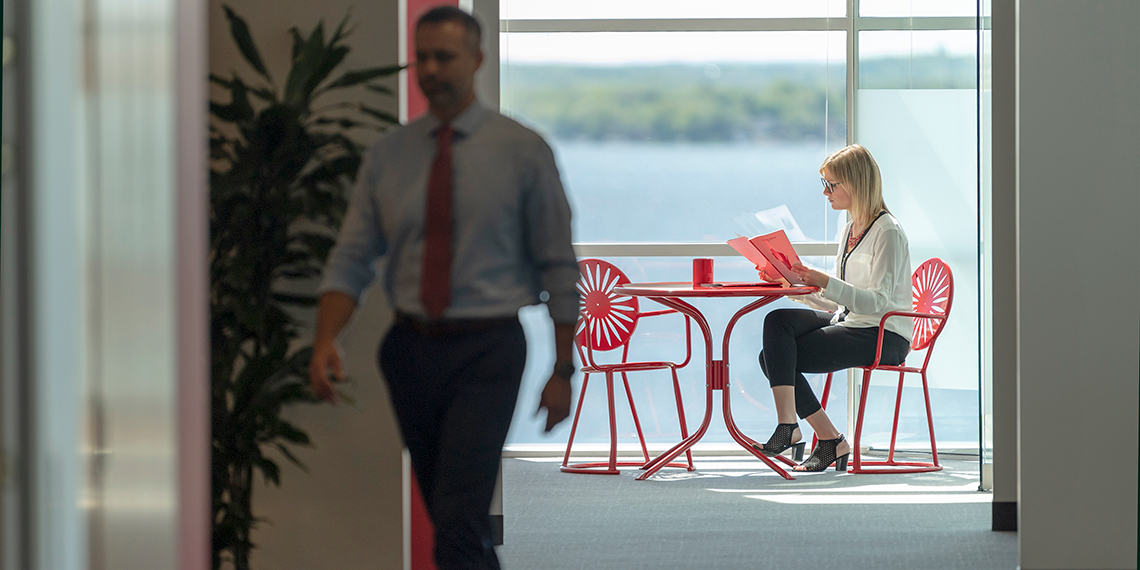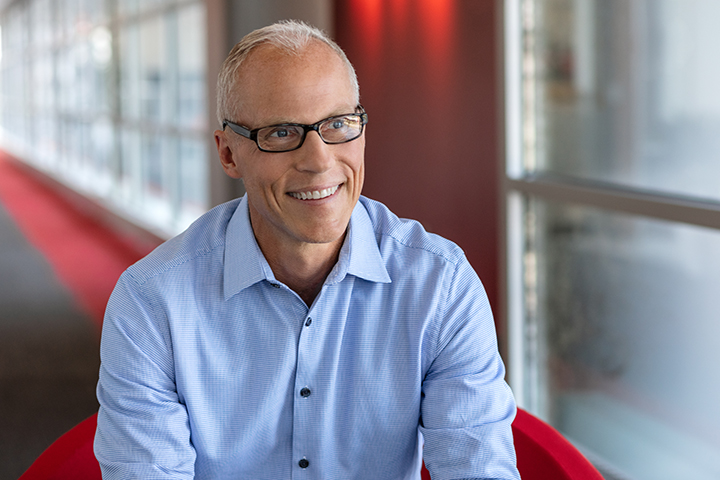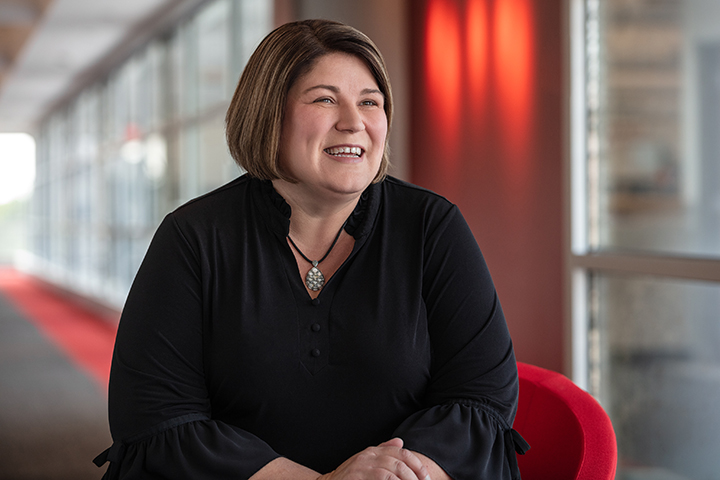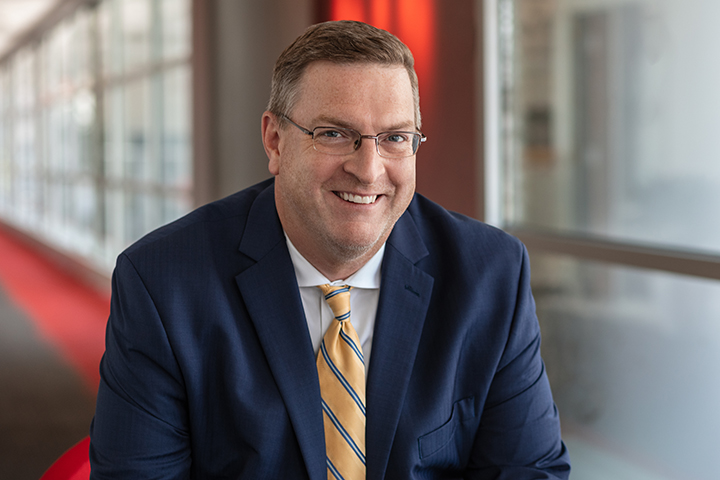 WEBSITE STRUCTURE
From the websites homepage the viewer has an overview of WFAA with a simple navigation to learn more in the About WFAA section or to consider working with WFAA in the Careers at WFAA section.